Pre-registration Campaign Start!
Pre-registration Milestone Item Giveaways, number of pre-registrant exceeded over 50,000 player will receive Fighter "Rei" as a reward!
About Rei:
The successor to Nanto Suichoken and one of the Six Nanto Masters. Representing the Star of Justice, he lives to help other people.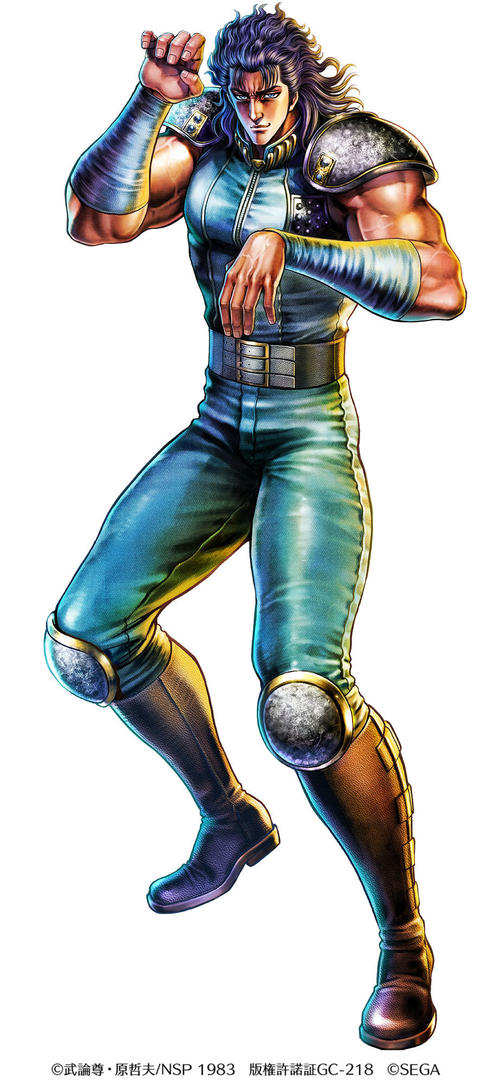 https://hokuto-revive.sega.com/en
https://www.facebook.com/fotns.revive.official.en/
▼Other information
Please be advised that contents may be changed or terminated due to unforeseen circumstances.
If there is such change in the content we will notify you at News section and official Facebook page